About
FILBIS LLC Skopje is a private engineering company that offers services for designing and consulting in the area of construction, mechanics, architecture, electrical installation, civil engineering, hydromechanics, fire protection, safety, protection at work, and ecology.
The company FILBIS is founded in 1998 by its owner Mr. Mirko Stojanovski and It is located in Skopje, the capital town of Macedonia. In the begging the company started working as biro for designing with 2 employees and today, it's a leading name in the area of flammable substances, storage as well as installations for fuels and gases and implementation of LPG in the Republic of Macedonia.
Our main activities are designing, engineering and technical consulting. Also, we provide services for designing, revision and supervision during construction of industrial, public and residential objects. Target area of operation is the industry in the Balkan region. FILBIS has reached more significant achievements in the area of energetic of fuels and fluid transportation as well as in the area of "HVAC" (Heating, Ventilation, and Air Conditioning).
FILBIS is a member of the Economic Chamber of Macedonia, also of the Chamber for small business in Macedonia. The company is a member of several energy efficiency associations as "ZEMAK – Macedonian Energy Association", "MACEF – The Macedonian Center for Energy Efficiency", "MAGA – Macedonian geothermal association", "CGA – Croatian gas association" and etc.
FILBIS is a licensed company by the Chamber of authorized Architects and Engineers with license A for designing, revision, and supervision during the construction of objects from the first category.
We are partners with the companies "Makpetrol A.D.", "Cementarnica Titan– USJE A.D.", "LUKOIL", "RZ Institute", "Tolpifikacija", "Zelezara", "Brilijant – Štip", "Strumica GAS", all from Macedonia.
Also, we are partners with "Ecotech engineering" – Bulgaria, "Weishaupt" – Slovenia, "SBM" – France, "VIC" – Serbia, "PASTOR" – Croatia, and "Kalvacha" – Bulgaria.
Our mission is to build a trustworthy and profitable company providing our customers with creative and original ideas, professional handling, and engineering services.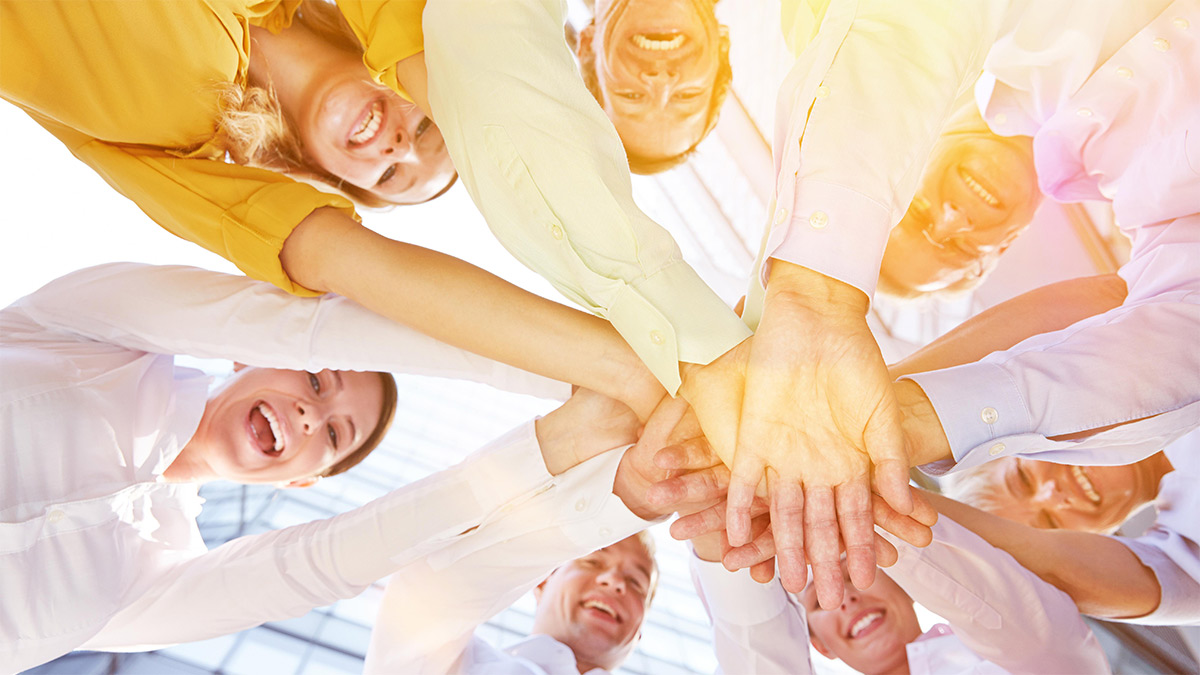 Since 2010 FILBIS is an official representative for Republic of Macedonia for "SBM France" – Manufacturer for gas ceramic heating systems.
In 2011 FILBIS has implemented the ISO 9001:2008 Quality Management Standard. The logo that was given to our company for the successful implementation of the ISO standard is shown in the upper right corner and by pressing the logo you can immediately see our Certificate Standard ISO 9001:2008.
Today the company looks toward the implementation of other standards to gain more organized work experience and learn the newest and best ways of management and communication with partners and self-organization.